The territory where European rural youth moves, characterized by an ageing population, a lack of prospects for the future, and demotivation, caused by social and cultural disruption, makes it very difficult to establish relationships between equals, to guarantee long-term job stability.
In view of this situation, the Laboratory of Creative and Rural Ideas for «Youngers» (RURAL LAB-Y) intends to promote a network of contact, collaboration, exchange of ideas, experiences and good practices among the participants, through a process that is alive and in continuous development.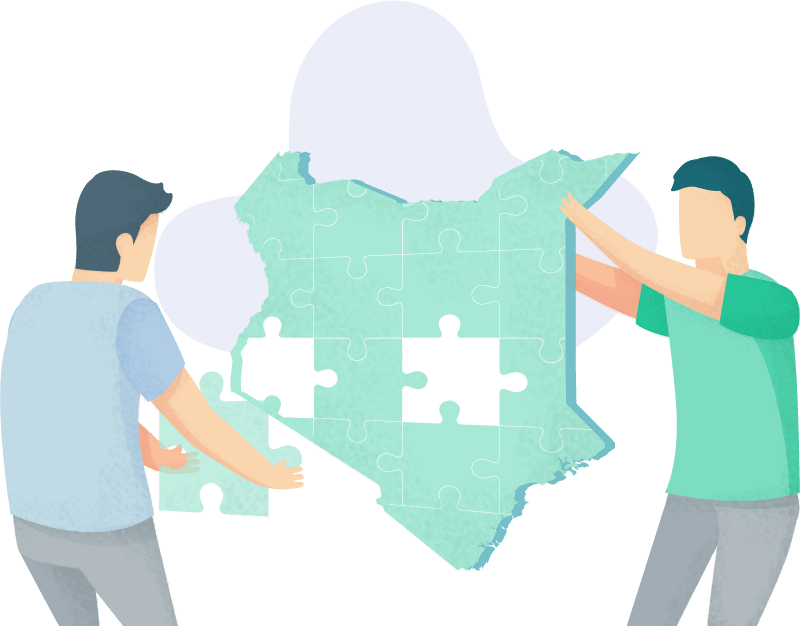 Objetives
Promote the critical spirit of European rural territory.
Encourage the motivation and participation of young people, through a civic participation structure that will lead to the creation of a Digital Platform.
Promote spaces for the training and exchange of Good Rural Practices in different areas of activity: rural development, revaluation of endogenous resources, heritage and culture, entrepreneurship, self-employment and youth associations.
Share innovative and creative techniques, methods and strategies, including the application of ICTs.
Generate dynamic groups in the rural environment and promote synergies in the long term.
Involve other social groups in the territory (seniors, people with disabilities, women in situations of social exclusion, etc.), as well as staff from other collaborating entities.
Exchange of civic, linguistic, cultural and social experiences.
Promote the cultural identity of European rural peoples in an innovative way and generate activities of great social impact.
To value the traditions and popular customs of European rural populations as a source of development and one way to fix youth population.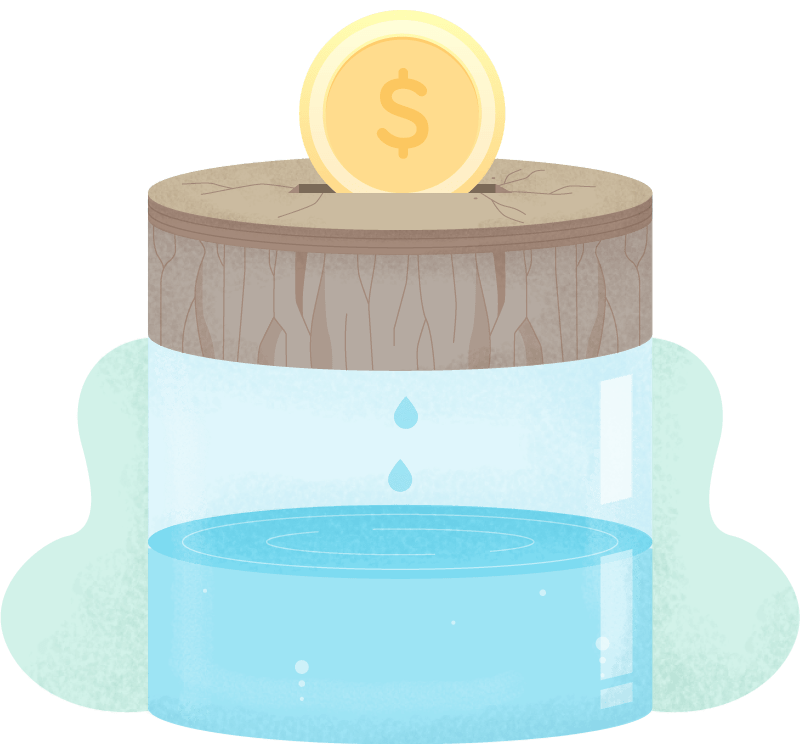 Online Meeting, Collaboration and Exchange of Experiences and Good Rural Practices among participants
Join this online space for discussion, consultation, exchange of knowledge and experience in training, employment and good practices in what concerns youth rural intervention!
Promotes inclusion in European rural territory!
Know the cultural peculiarities of other European countries and take the opportunity to identify new opportunities and professional alternatives!
Sharing innovative and attractive rural entrepreneurial strategies, sustainable in the long run!
It gives the rural territory the role it deserves, it helps us to value it, promoting its promotion and development through innovative tools and workplaces at transnational level!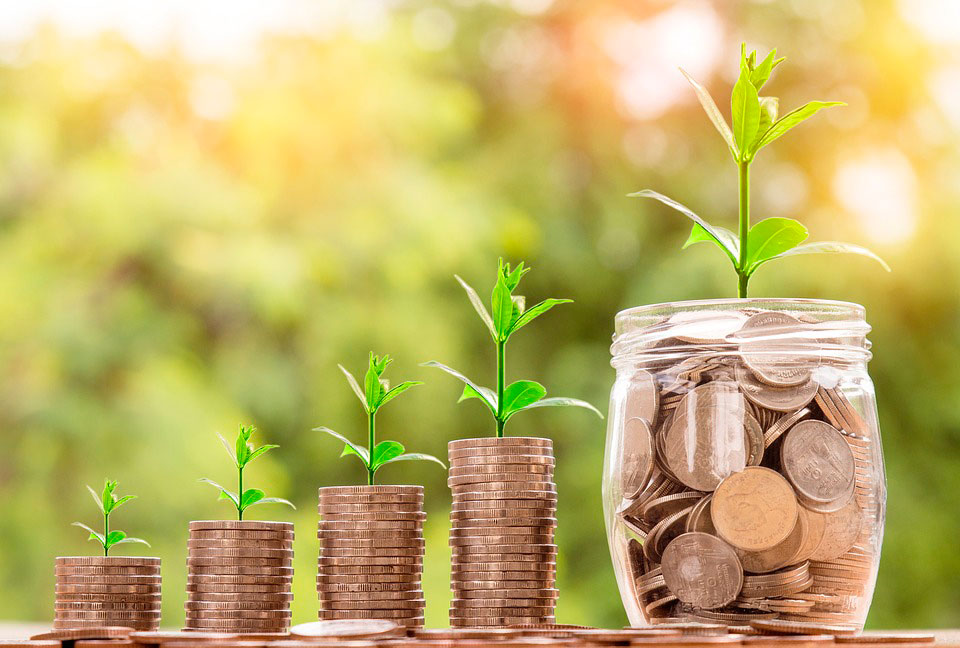 INVESTMENT IN RURAL COMMUNITIES
Local resources, tangible and intangible heritage, the environment and traditional ways of life are elements that especially characterize rural areas and make them unique spaces. In this project, participants will have the opportunity to explore and experiment with differentiating ideas of the territory, and to convert them into a living laboratory, in a continuous and dynamic process.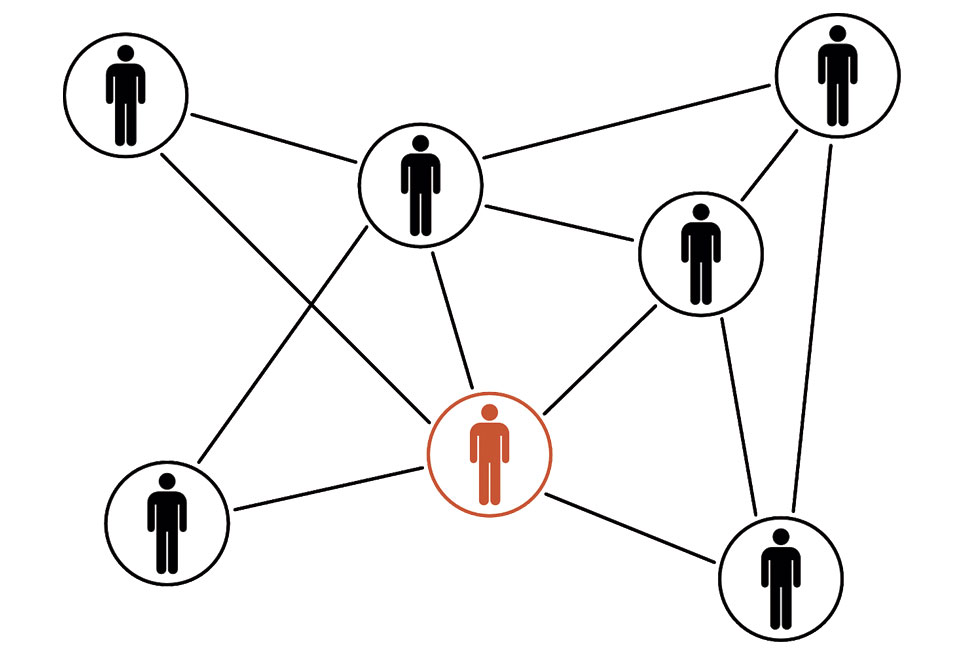 STRENGTHENING OF COOPERATION NETWORKS
This project allows the sharing of attractive and innovative resources and methodologies that present different social groups, agents and professionals in their daily practice, which generates the project's own development, taking advantage of the opportunities offered by informal and non-formal education, promoting the exchange of ideas and good practices among all participants involved in this project, through a network of physical and virtual collaboration, at the transnational level.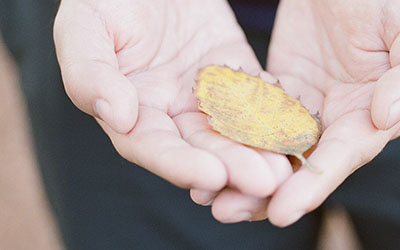 SUPPORT FOR SMALL INITIATIVES
Promoting entrepreneurship and self-employment in rural areas, allowing for the analysis of different proposals, opportunities for change, viability, sustainability, social impact, etc., through attractive youth proposals.
The aim is to promote the creation of new business models that incorporate synergies through technology transfer and the development of innovative strategies, based on a flexible and open methodology.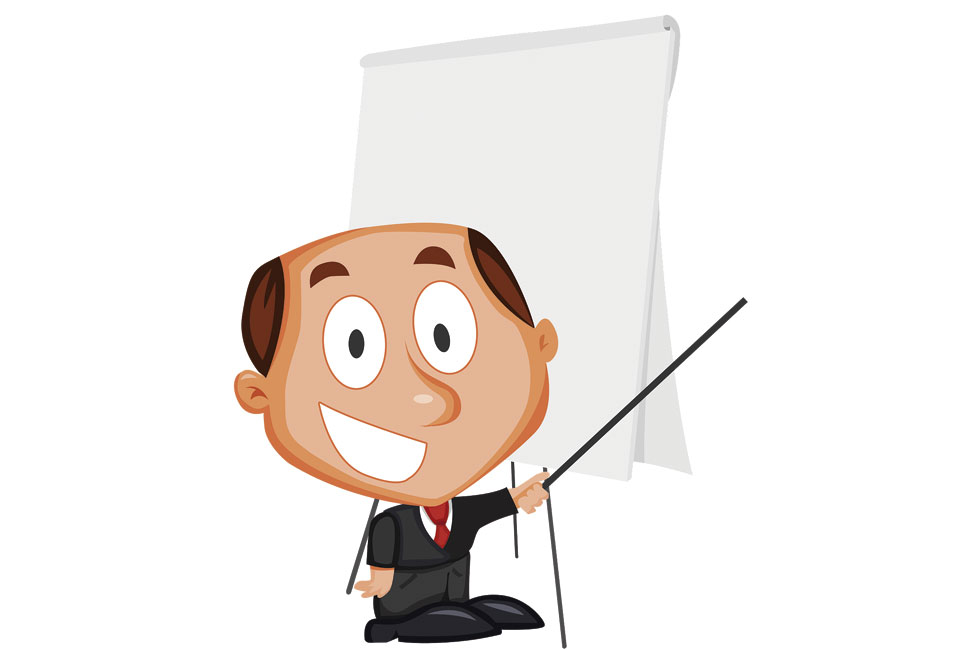 TRAINING AND MOBILITY
It offers participants the possibility to share experiences and experiences «with» and «from» others, as well as analyze the social reality of their communities, expose and contrast with other actors and peer groups, show their own cultural identity and learn about other European realities. Topics of concern and interest of the promoter group will be addressed, taking into account their needs, interests and motivations; challenging linguistic, geographical, social, economic, political, and cultural differences.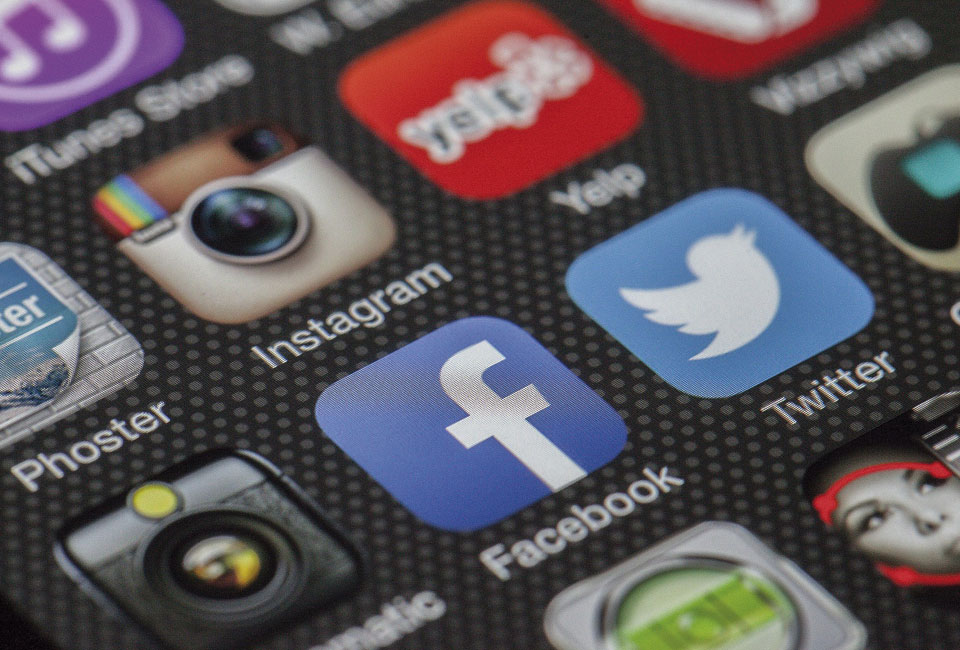 DIGITALIZING
RURAL LAB-Y includes a Digital Platform of rural ideas and initiatives, for the dissemination of information, preparation of Good Practices manuals for online access, exchange of training strategies, development of entrepreneurship ideas, investor search, business training among other topics; fostering creativity, experimentation and enhancing skills development, which will further involve participants in European rural areas.