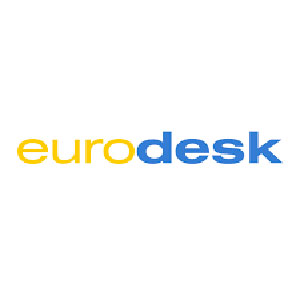 Informing all young people about ways to experience the world
Eurodesk unites over 1100 youth experts in 36 countries under a mission to raise awareness among young people on learning mobility opportunities and to encourage them to become active citizens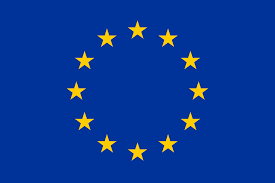 The Youth Goals are the outcome of the Structured Dialogue with Youth process 2017-18. They represent views of young people from all over Europe.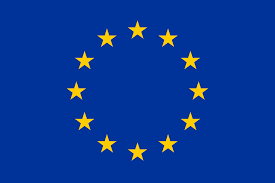 European Union Youth Conference – Rural Areas
Young people feel that rural areas provide fewer opportunities when compared to urban areas. Though many consultation reports talked of the strong connection to nature and the value of open spaces and the enviroment, it was felt that living in a rural makes it harder to realisse your goals and ambitions.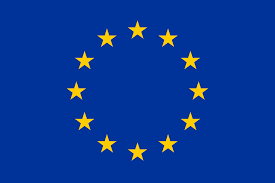 Search to discover more about youth rights !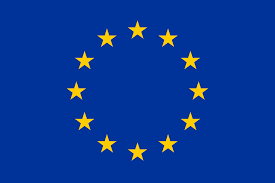 European Youth Forum – Strategic Plan 2020-2023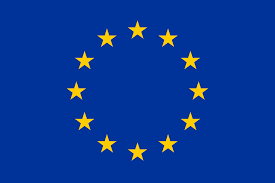 European Youth Forum – Policy Paper The Future of Work
The Future of Europe, Social and Economic Inclusion, Quality Interships, Youth Policy
RURAL YOUTH EUROPE (RYEUROPE)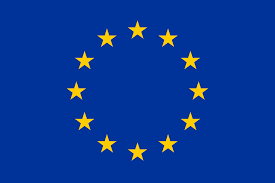 Rural Youth Europe (RYEurope) is an European Non-Governmental Organisation for rural youth. Established in 1957, it functions as an umbrella for youth organisations working to promote and activate young people in the countryside. It provides international organisations and public institutions on an European level. Rural Youth Europe is a member-led organisation: democratically constituted and led by young people for young people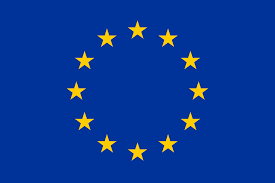 Forum Synergies is a non-profit association of engaged citizens, organisations and active practitioners engaged in sustainable rural development. We work together for a living countryside. Our network supports people and onganisations who are engaging for a more sustainable, more democratic and creative rural life.
SMART VILLAGES INTERGROUP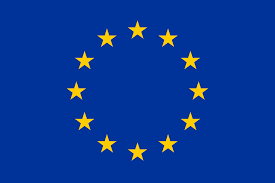 The RUMRA & Smart Vilages Intergroup promotes integrated development for European territories in all their diversity. The Intergroup enables exchanges on innovative ways to create vibrant and attractive rural communities. It encourages new ways of governance and cooperation in EU territories, through place-based initiatives and the use of technology. The Intergroup aims to stregenthen integration and ensure a sustainable future for all Europeans.